– Medical Clinic (Walk-Ins & Family Practice)
– Rehabilitation Services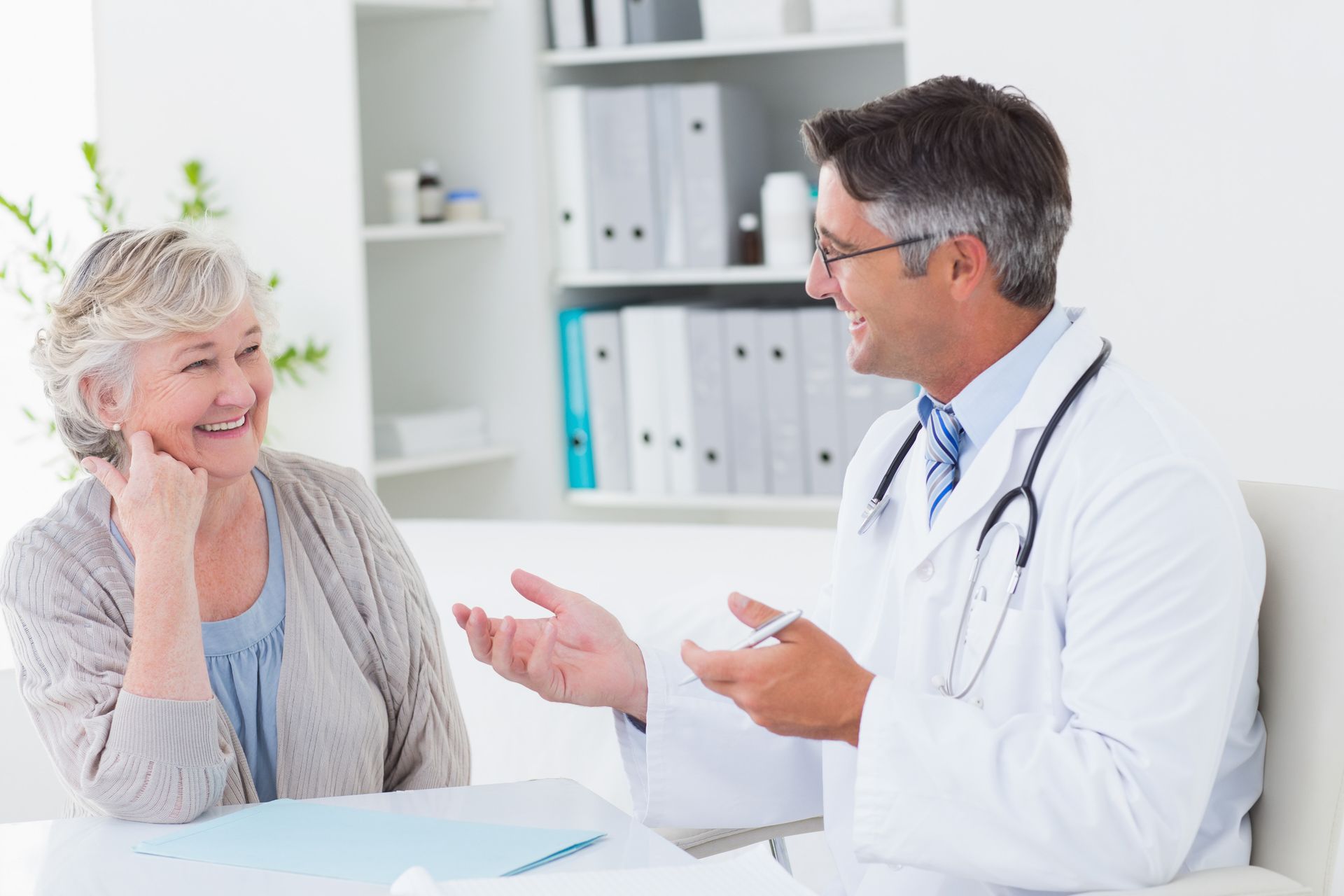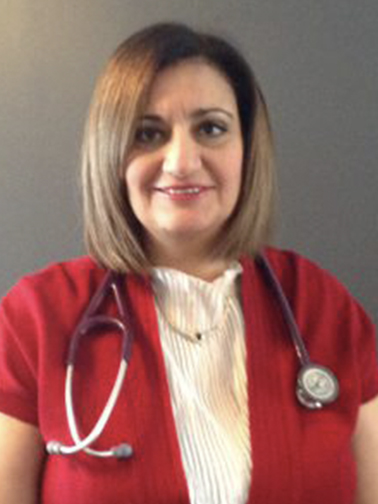 Graduated from: Cairo University in 1986
Joined Practice: January 2014
Interests: Traveling, Swimming, and Baking
Community Involvement: Volunteer at St. Mark's Coptic Orthodox Church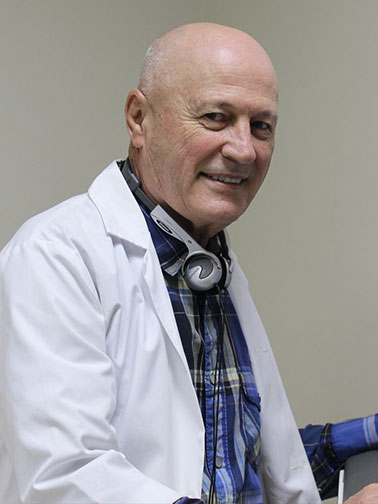 Date he joined the Practice: 15 February 2013
Graduated : M.B. Ch. B:  University of Stellenbosch
Pets: Boston Terrier, Two African Grey Parrots
Interests: Golf, online trading: Stocks and Options
Community Involvement: Elder local church
Favourite Sports team: Canadian Rugby Team
Favourite Movie: The Firm
Instrument they play: None, but singer in plays and choirs for years
Favourite quotes:
1) To array a man's will against his sickness is the supreme art of medicine – Henry W Beecher  
2) Therefore in medicine we ought to know the causes of Sickness and Health – Avicenna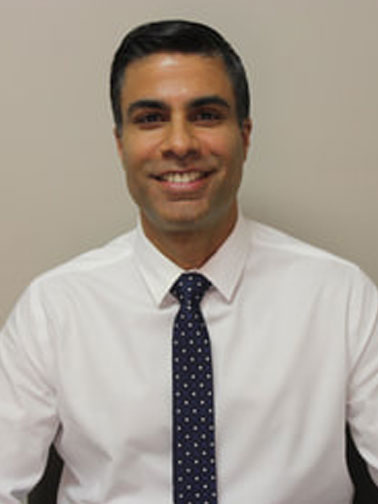 Dr. Nitan Arora
(Physician Recruitment)
Our Medical Office Assistants
Rebecca Hunt
(manager)
Hello, my name is Rebecca Hunt I am the clinic manager of the Sunshine Medical Clinics. I've been with the company since November of 2012. It's been amazing to see all the changes/growth over the years and all the returning and new faces! This field has always interested me! I have a medical office assistant and business administration degree. I enjoy helping people and doing my best to leave our clients with positive experiences. A little about me, I'm a shutterbug. I really like taking pictures of all kinds, from nature to pictures of my 3 dogs. Family and friends are very important. Please let me know if there is anything I can ever do to make your experience better in our clinics.
Erin
My name is Erin, I started my journey into the healthcare industry when I took a Vet Assistant course back in 2014. I worked in the animal field for many years. In 2019 I decided to move into the human healthcare industry. I graduated in 2020 with a Health Unit Clerk certificate. In March I started my career at the Sunshine Medical Clinics. When I'm not working I am a busy mom to a beautiful daughter, 3 dogs and 3 cats. I look forward to making your experience great when you visit us!
Formerly: Viva Care Medical Clinic
1665 Kenaston Boulevard
Winnipeg, MB
R3P 2M4
Phone: 204-452-8482
Fax: 204-489-5015
Email: kenastonlocation@sunshinemedical.ca
Hours of Operation:
Monday: 9:00am – 5:00pm
Tuesday: 9:00am – 5:00pm
Wednesday: 9:00am – 5:00pm
Thursday: 9:00am – 5:00pm
Friday: 9:00am – 5:00pm
Saturday: 9:00am – 3:00pm
Sunday: 9:00am – 5:00pm
Sign up for our clinic newsletter
STAY INFORMED AND UP TO DATE