Sunshine Medical Clinic is a walk-in clinic and family practice.
We welcome all patients to our walk in clinic and family practice with short wait times and free parking.
Our patients can come in and enjoy a brand new clinic with welcoming staff. We strive to provide our patients the best care and service possible.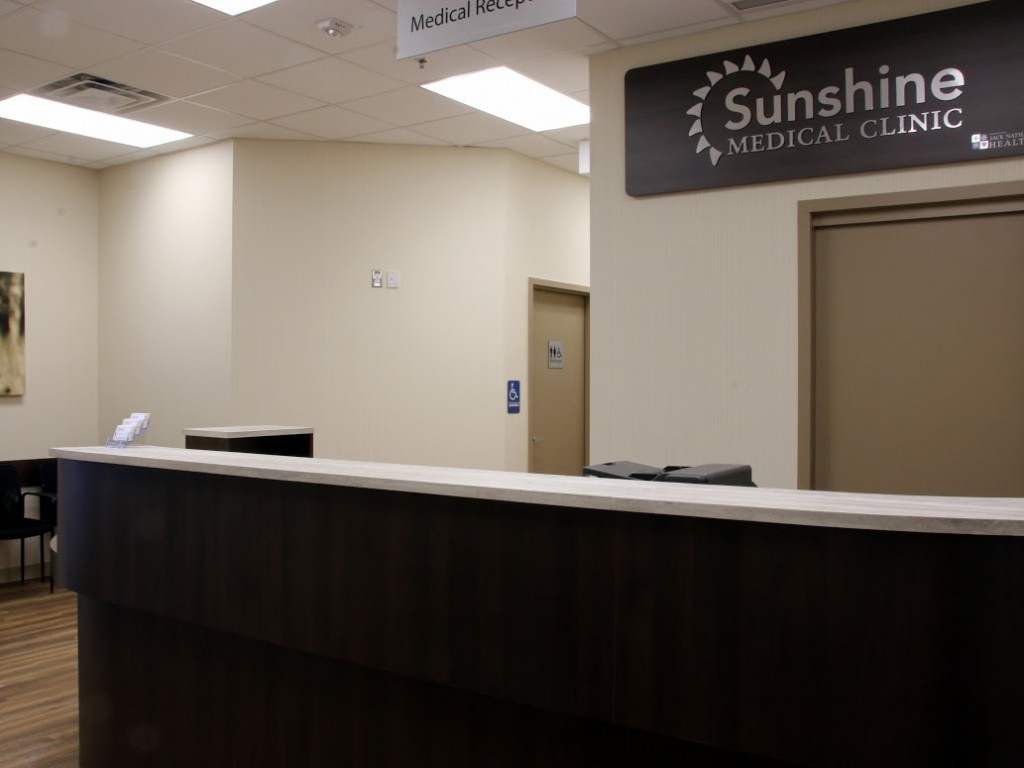 Speciality: Family medicine, CCFP.
Canadian College of Family Physicians May 2012.
Joined Sunshine Medical Clinic at Walmart Lakewood January 2016 after serving in rural Manitoba for 7 years.
Passionate to serve all age groups in clinic, specially the elderly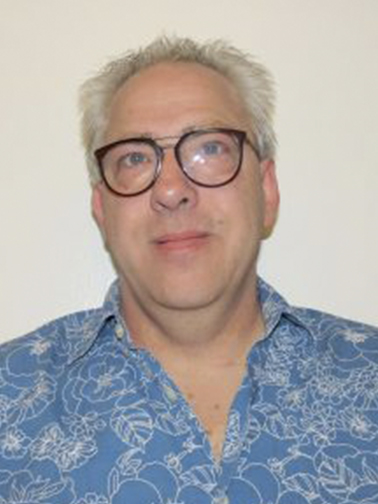 Joined the Practice: September 2018
Graduated from: University of Manitoba (Class of 2004)
Family: Wife and two primary school-aged sons
Interests: Music, Biology, Astronomy; Committed lifelong learner
Dr. Anil Pandey
(Psychiatrist)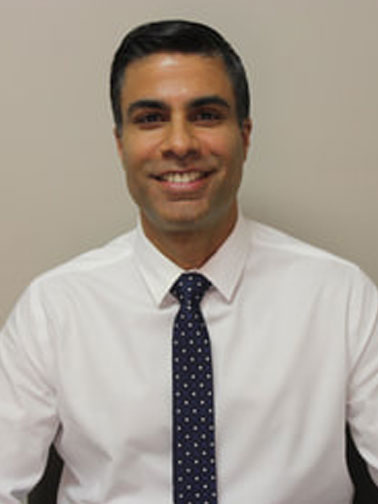 Dr. Nitan Arora
(Physician Recruitment)
Our Medical Office Assistants
Rebecca Hunt
(manager)
Hello, my name is Rebecca Hunt I am the clinic manager of the Sunshine Medical Clinics. I've been with the company since November of 2012. It's been amazing to see all the changes/growth over the years and all the returning and new faces! This field has always interested me! I have a medical office assistant and business administration degree. I enjoy helping people and doing my best to leave our clients with positive experiences. A little about me, I'm a shutterbug. I really like taking pictures of all kinds, from nature to pictures of my 3 dogs. Family and friends are very important. Please let me know if there is anything I can ever do to make your experience better in our clinics.
Cassy
Occupation: College Student and dedicated Medical Receptionist.
Interests: Enjoys the outdoors, spending time with family, & learning new things.
Family: Fiancé & mother to two daughters.
35 Lakewood Blvd
Winnipeg MB R2J 2M8
Phone: 204-220-1062
Email: lakewoodlocation@sunshinemedical.ca
Hours of Operation:
Monday: 10:00am – 5:00pm
Tuesday: 10:00am – 5:00pm
Wednesday: 10:00am – 5:00pm
Thursday: 10:00am – 5:00pm
Friday: 10:00am – 5:00pm
Saturday: 9:00am – 3:00pm
Sunday: Closed
Sign up for our clinic newsletter
STAY INFORMED AND UP TO DATE